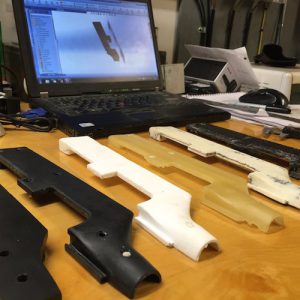 CAD/CAM
Drawings help communicate the important aspects of a product's design. Our drawings can be used to bring your idea to the stage of manufacturability, facilitate obtaining a patent, or be machined in house.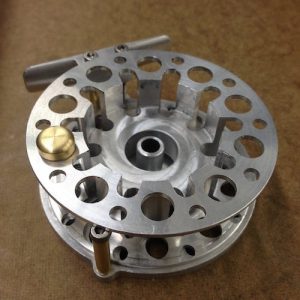 Product Design
We thrive on the entire design process, from problem identification to prototyping and design for manufacture.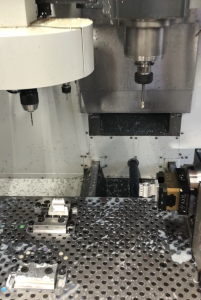 Machining
We have both CNC and manual machining capabilities.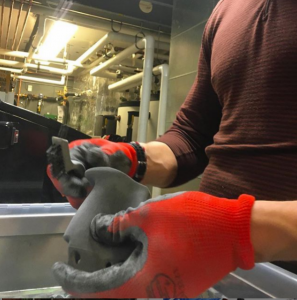 3D Scanning
Our 3d scanning capabilities allow for reverse engineering and ergonomic, custom designs.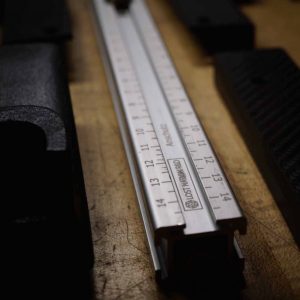 Laser Cutting and Engraving
Our CO2 laser cutter from Universal Laser Systems can offer precise cutting and etching in a variety of materials from wood, paper, and plastic to glass aluminum and tile.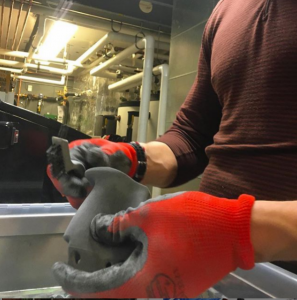 3D Printing
We offer in house 3d printing with both selective laser sintering (SLS) and Masked Stereolithography (MSLA) technologies, capable of producing parts with a variety of material properties.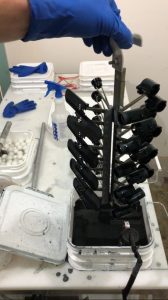 Anodizing
Our in-house anodizing system is capable of producing a high quality type II anodized finish on aluminum parts in a variety of colors. Type III hard coat finishes are also possible.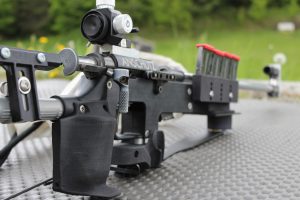 Biathlon Gunsmithing
We offer a full array of Biathlon rifle service and gunsmithing. Other gunsmithing services may be available upon request.